For the full experience please download a modern browser. Click here to find a modern browser or discuss with your IT department.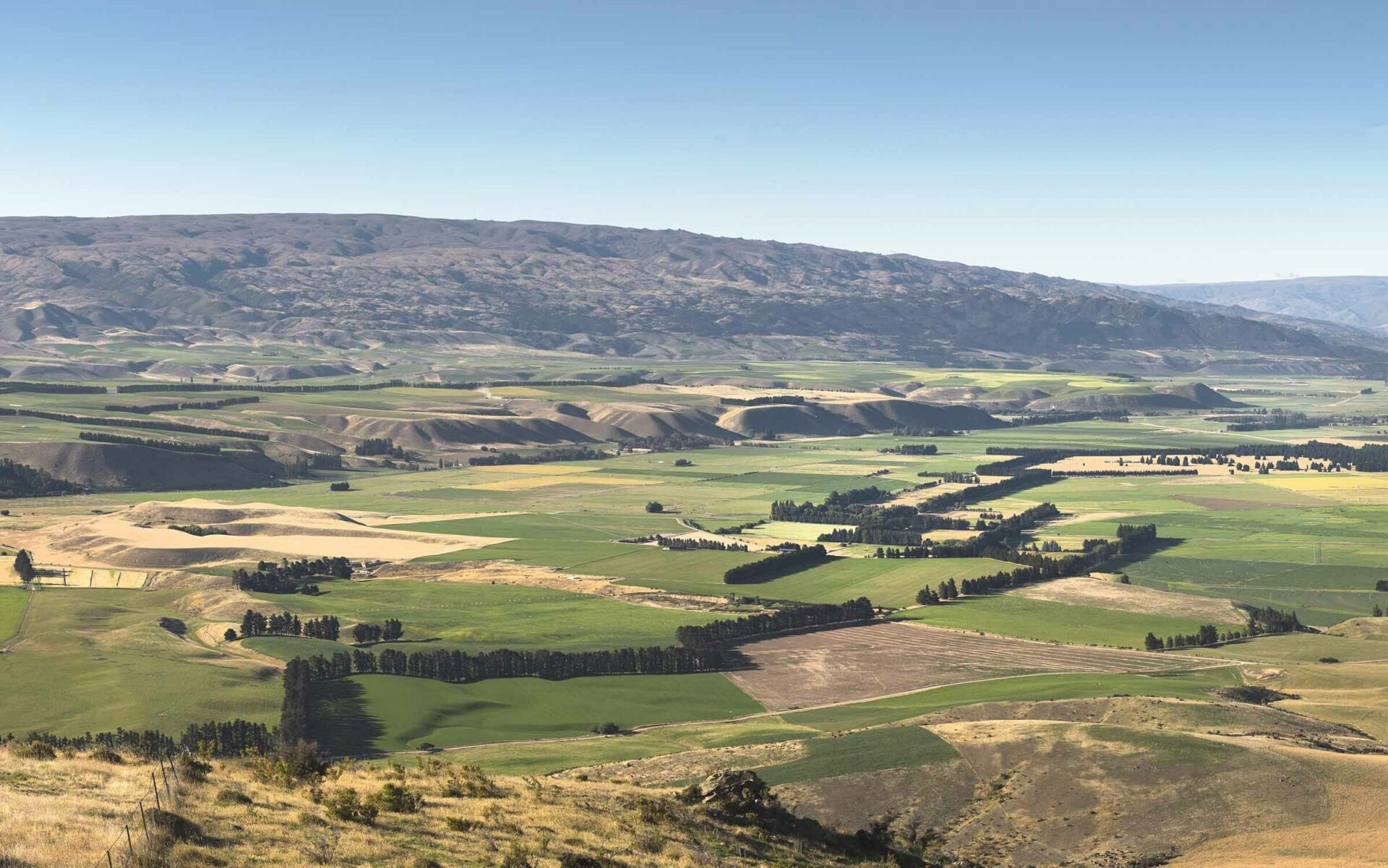 Christchurch Airport's mission has long been to champion the South Island.
This is one of the greatest places on the planet and, as its major gateway, we work hard to ensure it thrives socially, environmentally and economically.

This is why we're exploring the potential for a new airport in Central Otago.

This project will ensure future generations of South Islanders have access to the benefits of aviation as we embrace a new low-carbon future.

We have a lot of work to do but are up for the challenge.