For the full experience please download a modern browser. Click here to find a modern browser or discuss with your IT department.
Updates
This is a long-term project and our team is 100% committed to taking the time to explore options and develop solutions.

We are also committed to sharing information as we are able.

This page contains the latest accurate information and you can read previous updates below.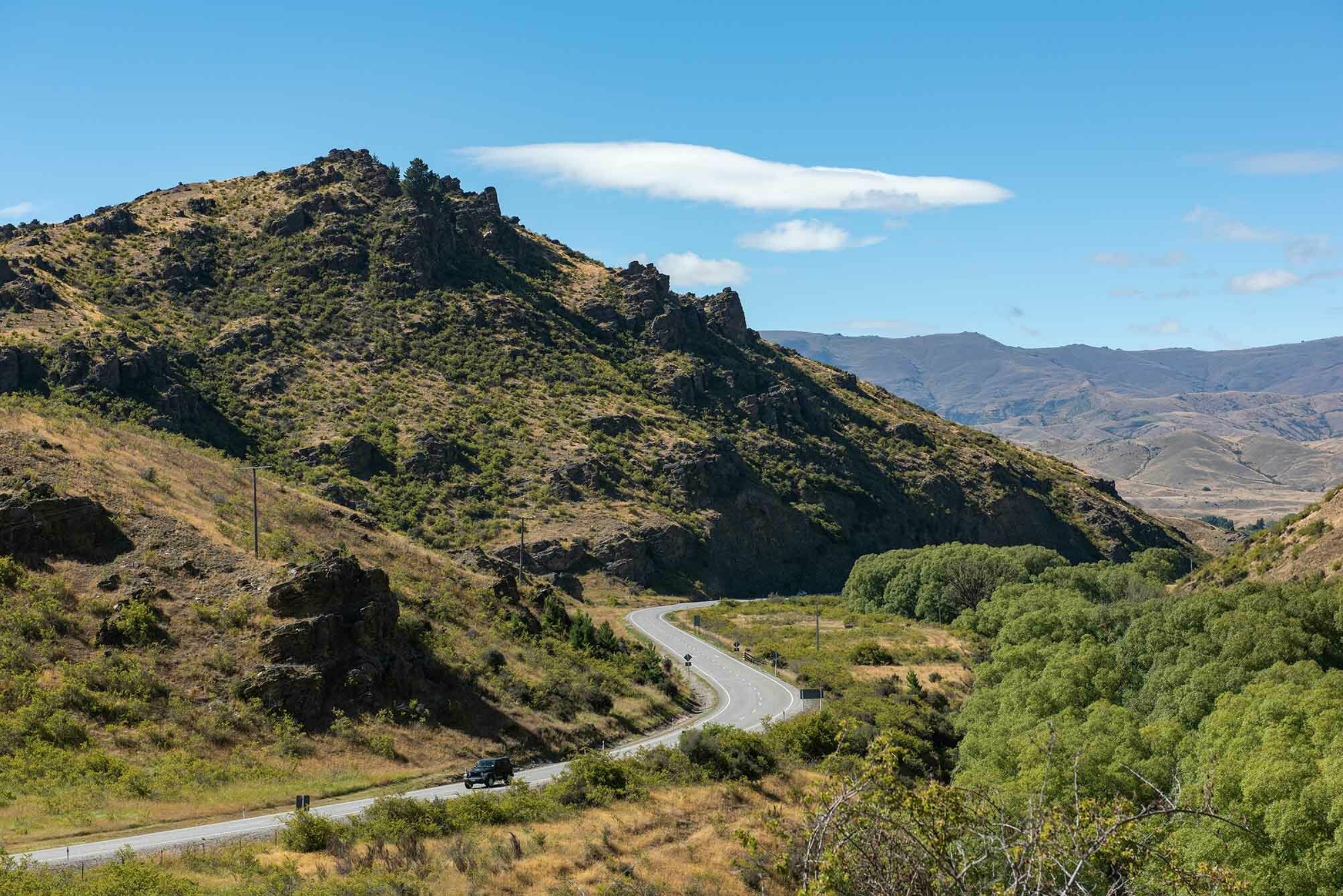 September 2021
Preliminary Aeronautical Assessment

The preliminary aeronautical assessment was prepared with aviation consultancy Airbiz with the support of technical specialists.

A great deal of highly technical analysis went into the assessment with the team looking at weather, terrain, potential runway alignments, airspace, and whether a variety of aircraft would be able to operate safely and efficiently from the site.

Its key finding is that the site is able to support an airfield with a single runway of at least 2.2 kilometres, although more detailed analysis is required.

This is an important step – but only a small step – for the project.

One runway – two options

Two potential runway alignments have been identified – one aligns to the Lindis Valley and Lake Dunstan, the other to the Hawea Valley and Lake Dunstan.

This initial assessment shows both options enable the safe and efficient operation of various aircraft types, including new generation narrow and widebody jets, freight, turboprop and small passenger aircraft.

An overview of each alignment is contained in the table below.

Next steps

The next airspace planning phase will be aimed at validating and refining the outcomes of the preliminary assessment to determine a preferred single runway alignment.

This work will take place over the next 6-9 months with the preference based on a range of factors including safety, maximum length achievable, airspace and flight track efficiency, aircraft and emissions performance, impacts and engineering requirements.

The project is currently in the Planning and Validation phase which we expect will run until the end of 2023.