For the full experience please download a modern browser. Click here to find a modern browser or discuss with your IT department.
Rationale
This is about securing air connectivity for future generations of mid to lower South Islanders, as New Zealand transitions to a low-carbon environment.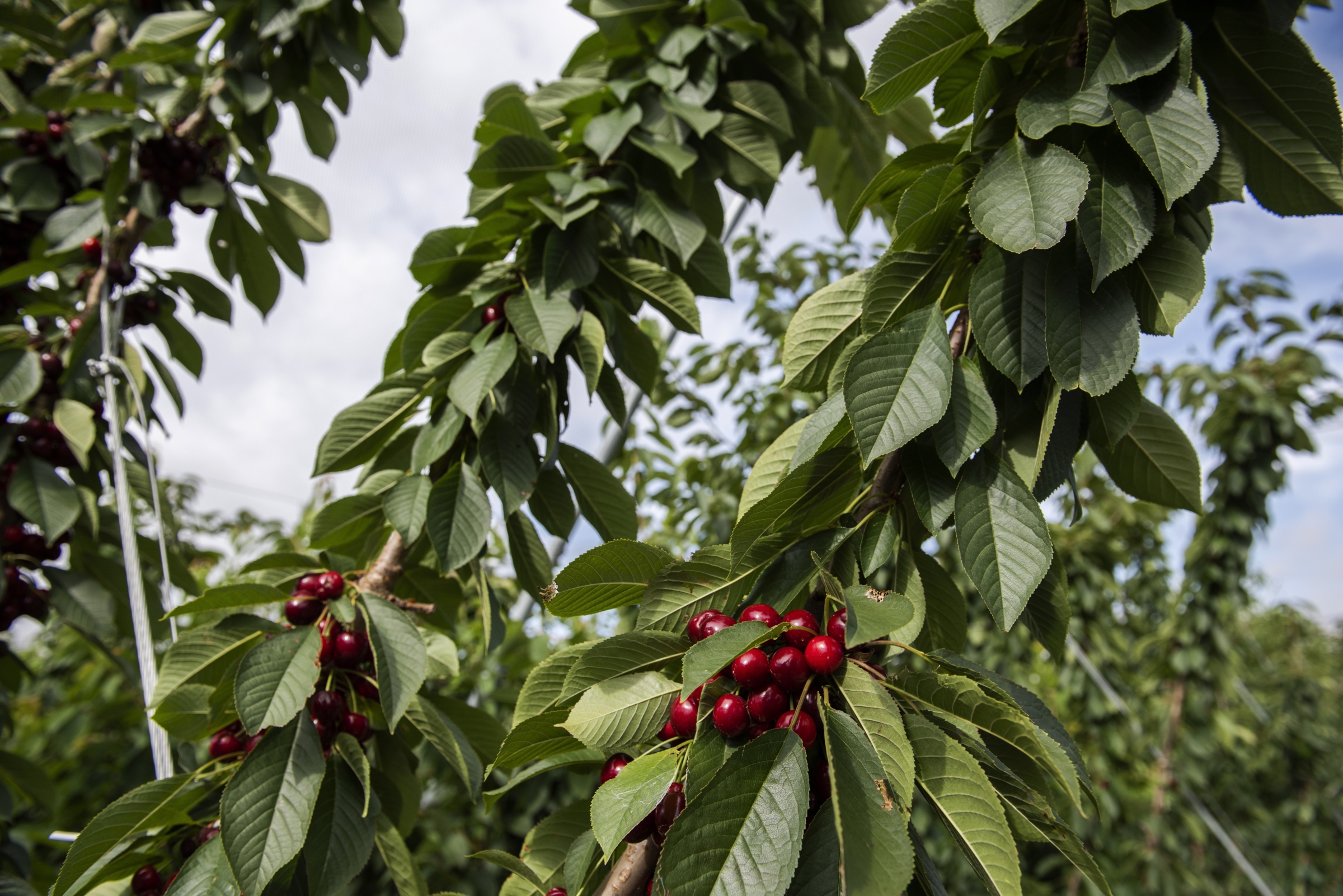 The siting of airports has been a topic of discussion over the past 30 years. However, this project is the first to closely explore a greenfield (new airport) option.
Central Otago's population is among the fastest-growing in the South Island. The reality is current airport infrastructure won't meet our future connectivity needs.
As a geographically-isolated island nation, New Zealand has a unique dependence on aviation.
Aviation is critical to trade, delivering $23-billion of exports and imports each year. It is currently the only way to get high-value, time-sensitive freight to and from New Zealand and the only practical way for Kiwis to explore the world.
This means we must urgently transition New Zealand's aviation network to a low-carbon future.
Doing nothing is not an option.
The new generation of sustainable aviation technology is likely to require changes to much of New Zealand's existing airport infrastructure.
Building from scratch enables us to ensure a new airport in Central Otago would add the capacity our aviation network needs to ensure good, low-emission connectivity for future generations.
Christchurch Airport has both the expertise and resources to create a long-term solution to this challenge.
We've had the privilege of operating one of Australasia's best airports for 80 years and have learnt a lot about best-practice, sustainability, innovation, and working with communities.
The pandemic offers some time to plan, but we must use this time wisely.
Our Approach

A new airport to serve this area of the South Island makes sense.

Retrofitting existing infrastructure is expensive and, in many cases, will only provide a band-aid or short-term solution to the problem.

Our project is about creating a solution for the long-term.

A new airport is the best way to ensure the new generations of sustainable aircraft and fuels currently in development can be used in the lower South Island.


The airport will be flexible and able to expand if required, to deliver long-term connectivity to growing regions.

This project could:

Grow alongside requirements well into the future (50+ years)
Be ideally located to allow airlines to use their best equipment and meet the needs of their customers
Welcome lower carbon aviation
Serve populations from, and disperse visitors to, multiple regions
Bring economic and social benefits to multiple regions of the South Island.