For the full experience please download a modern browser. Click here to find a modern browser or discuss with your IT department.
Climate
We understand why a project exploring a new airport may raise eyebrows in the context of a climate challenge – but it does make sense.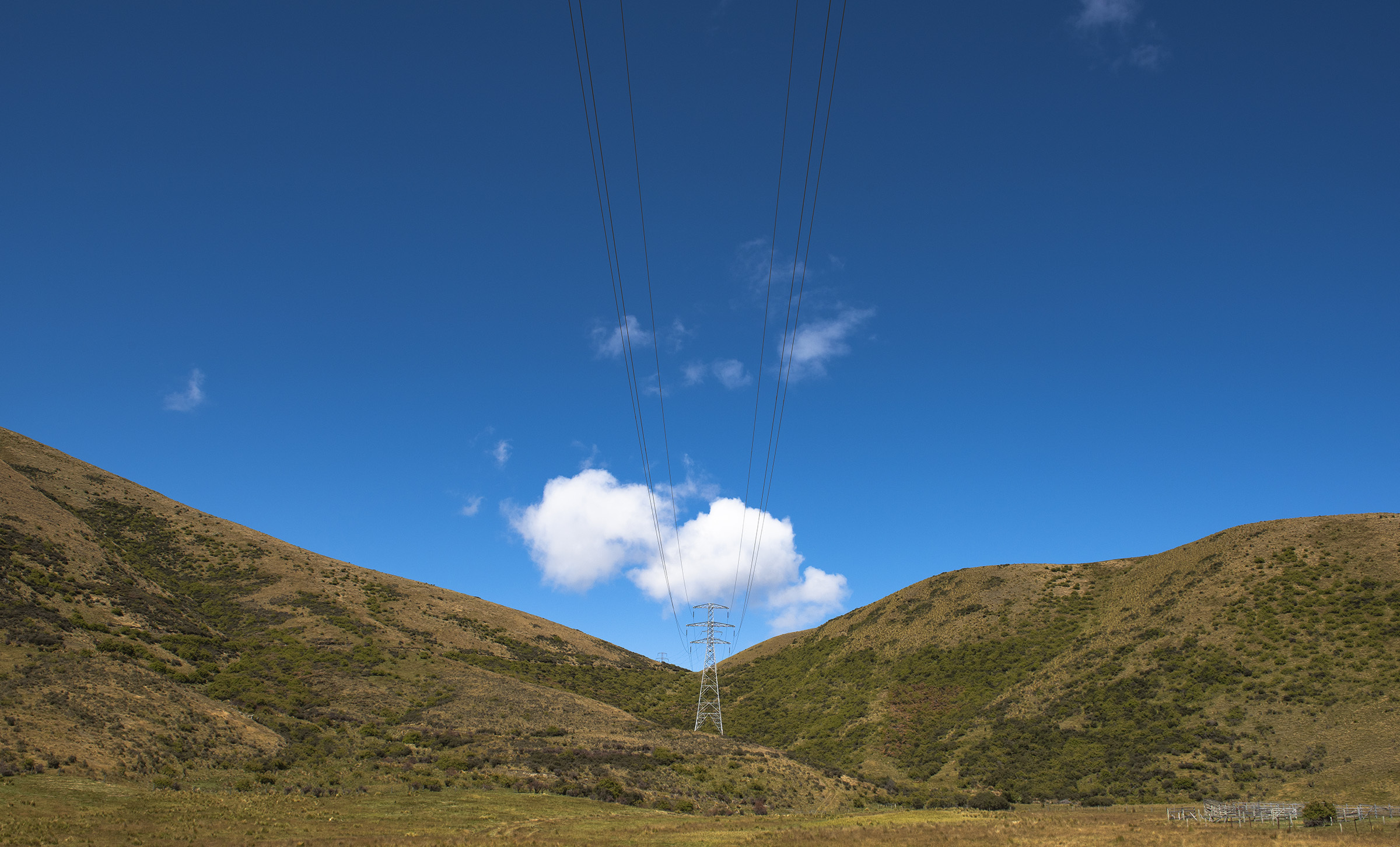 New Zealand's geographical isolation means we are uniquely reliant on aviation.
This project is about ensuring our country's aviation network has both the capability and capacity to deliver low-emission aviation in the future.
We think it would be irresponsible not to proceed with exploring what may prove to be the most climate-friendly option for doing so.
We'd like you to know

Climate change is not something Christchurch Airport shies away from.

We believe the science behind climate change and we:

Support the Paris Agreement goal to keep global temperature rise within 1.5 degrees
Advocated for the New Zealand Zero Carbon Act
Supported the establishment of an independent Climate Change Commission
Reduced our own emissions ahead of science-based targets.

We're members of the Climate Leaders Coalition and Sustainable Business Council, and were an early signatory of the Climate Leaders' High Ambition Pledge to reduce emissions.

We agree aviation needs to decouple from fossil fuels - that transition is underway.

If you have a look at how we manage sustainability at Christchurch Airport, you'll see we take a methodical approach which has yielded results and we always strive to do even better.

We were the first airport in the world to receive the highest carbon certification an airport can achieve (ACA Level 4), after significantly and measurably reducing our carbon footprint.

This project is unlikely to secure the approvals it requires if it does not meet or exceed the requirements of New Zealand's climate change regulatory framework.

We are committed to doing so.
Aviation sector action on climate

Aviation is an industry which has embraced and addressed challenges in the past. It has become safer and more efficient. It has also become more affordable both for people wanting to travel and businesses wanting to reach export markets.

Now, the sector (which accounts for 2.5% of greenhouse gases (GHG) emissions globally) is investing extensively into reducing its emissions and decoupling from fossil fuels.

It has a four pillar strategy to decarbonise:

Operational Improvements
Reducing emissions in airports. For example, decarbonising industrial heating, providing gate ground power to planes, and improved efficiency for flight paths.


Aircraft Technology
Not only are new zero and low-emission aircraft in development, there are projects which look to refit existing aircraft with cleaner engines/components.


New Sustainable Aviation Fuels (SAFs)
There are many new fuels in development – some have the potential to cut emissions by up to 80%.


Carbon Offsetting and Reduction Scheme for International Aviation (CORSIA)
New Zealand is a signatory to CORSIA, which requires aircraft operators to purchase offsets, or 'emission units', for growth in GHG emissions above 2019 levels.
The climate opportunities of a new airport

A new airport in Central Otago would help lead the transition of our aviation sector to a new low-carbon future.

Our site was selected because it enables optimum emissions efficiency.

A new airport can be designed and built to enable the new generations of sustainable aircraft and fuels to be used easily. This new technology will likely require changes to much of New Zealand's existing airport infrastructure.

Our site's location enables existing aircraft to be flown safely and fuel efficiently and its location will likely deliver people closer to their destination, shortening any subsequent road journeys.

We have a lot of decisions to make around any potential airport's design, but the climate and sustainability will be factored into every decision we make, including how any terminal would be heated and cooled, and how we'll manage water, waste, noise and land.

We will measure and monitor all Scope 1, 2 and 3 carbon emissions. Our approach is to always target zero emissions by removing or reducing our own and enabling and influencing other organisations to do the same.

Airports are intergenerational assets, and we know we will be judged on the opportunities and legacy we leave for future generations.